Stop birds drowning
Bird Island is a floating platform, saving birds from drowning & preventing water contamination.
Ideal for stock troughs, swimming pools, dams & more.
Saves birds, bees and other small animals from drowning.
Saves stock from illness & death from contaminated water.
Buy Now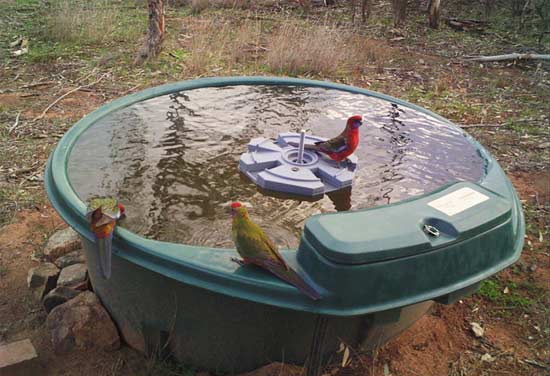 Tough & Durable
Bird Island is built to last.
Made from high quality UV stabilised plastic, providing many years of service in harsh Australian climates.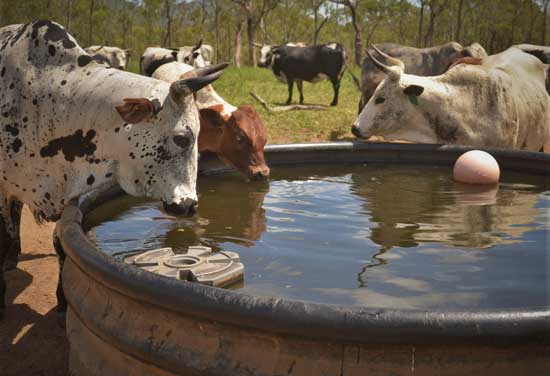 Stock Troughs
Bird Island was created with cattle troughs in mind, aimed at saving birds, bees and small animals from drowning and preventing water contamination.
A big win for all.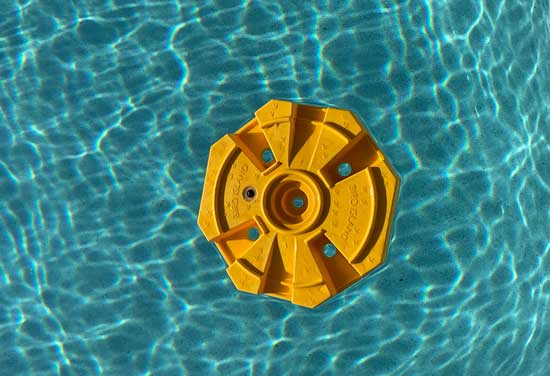 Swimming Pools
Also available in a safety yellow version, ideal for preventing bird drownings in swimming pools. Bird Island has also saved the lives of small mammals such as bandicoots, frogs and lizards.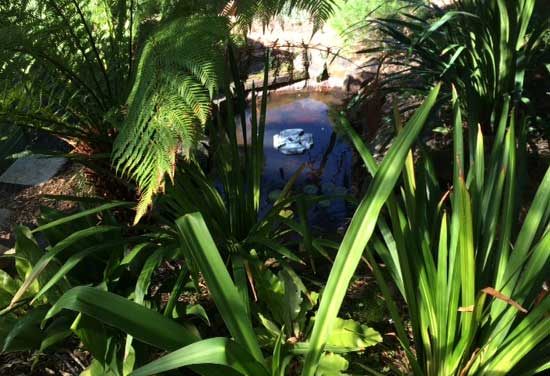 Other Uses
Applications range from troughs, pools, mine tailing dams through to fish ponds and everything in between. It can also be used by apiarists to stop their bees drowning.
Stop birds, bees and small animals from drowning, prevent water contamination and save time & money.
No-one likes to see unnecessary bird and animal deaths. Especially when it's preventable.
On top of that, dead birds or animals decaying in cattle troughs threatens the health of your stock causing problems such as botulism, putrefaction and thirst for stock.
This costs you time and money as water sources have to be constantly monitored and cleaned.
If you're a swimming pool owner, similar issues apply. As a water source, the pool attracts thirsty birds, small mammals and reptiles as well as frogs and toads who become trapped and drowned. It's unpleasant, unnecessary and threatens the quality of your water.
The Bird Island Trough Sentinel System provides a floating platform for birds, bees and small animals to easily drink from and climb out of your water source. Preventing birds and small animals from drowning and helping to keep your water source clean.
The Bird Island Trough Sentinel System is easy to use, affordable and will have you preventing birds, bees and other animals from drowning in just three easy steps.
Only $87.95 + $22 postage & handling.
With Bird Island you're on your way to saving wildlife and keeping your stock safe from water contamination.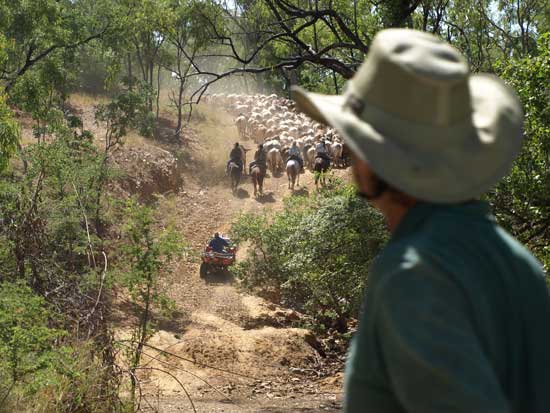 Wildlife thanks you, your stock thanks you and your hip pocket thanks you.
With Bird Island you'll see a decrease in bird and wildlife drownings, subsequent water contamination and disease and death in stock which goes with that.
You can also expect to save time and money on constant checking and cleaning of water sources on your property, leaving you with more time to do what you do best.
What people are saying about Bird Island
Very happy with our ten Islands, doing the job.
They have cut losses of amphibians in our settling ponds
Your unit is in a large concrete tank near Peterborough further north in our state.
The Bird Islands cut down on wildlife losses as much as 90%.
Eliminate a potential source of Botulism from your paddocks, install a Bird Island