Stop birds drowning in stock troughs
Birds are often attracted to stock troughs for water and without a way out of the trough, they drown. It's a bad outcome for the bird and contaminates the water, which is bad for stock.
Saves birds, bees and other small animals from drowning.
Saves stock from illness & death from contaminated water.
Buy Now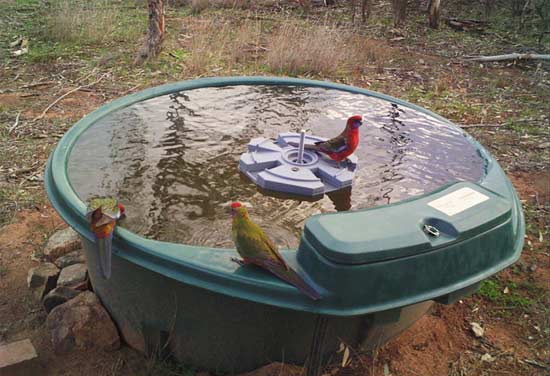 Tough & Durable
Bird Island is built to last.
Made from high quality UV stabilised plastic, providing many years of service in harsh Australian climates.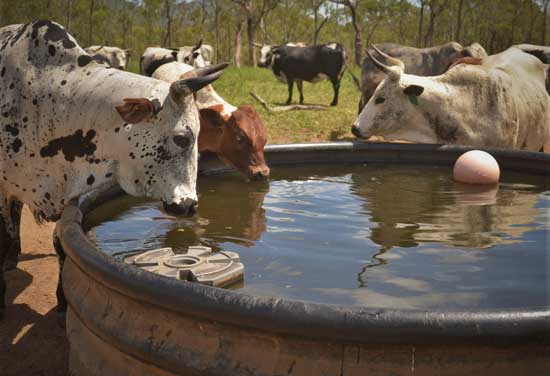 Stock Troughs
Bird Island was created with cattle troughs in mind, aimed at saving birds, bees and small animals from drowning and preventing water contamination. A big win for all.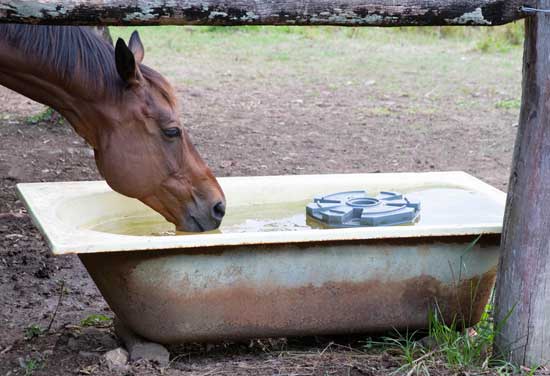 Prevents Water Contamination
A Bird Island placed in your troughs helps to keep the water clean and safe for your animals. Birds and small animals can also drink safely and escape without drowning.
prevent water contamination and save time & money.
Stop preventable deaths of birds and stock.
Being on the land, you want the best for birds and other wildlife. It's also very much in your interest to protect the health of your stock.
You end up with a constant cycle of checking troughs, removing drowned birds and cleaning out contaminated water.
It's never ending.
You've probably tried throwing a branch in to give the birds something to climb onto and dry out. But they're unreliable, get waterlogged and only last so long before falling apart.
Those days are over with Bird Island.
Bird Island is a floating platform for birds, bees and small animals to easily drink from and climb out of your trough. This prevents birds and small animals from drowning and helps to keep your water clean and stock healthy.
Made from high quality UV stabilised plastic, Bird Island provides many years of service in harsh Australian climates.
The Bird Island Trough Sentinel System is easy to use, affordable and will have you preventing birds, bees and other animals from drowning in just three easy steps.
Only $87.95 + $22 postage & handling.
Clean water = healthy stock and happy wildlife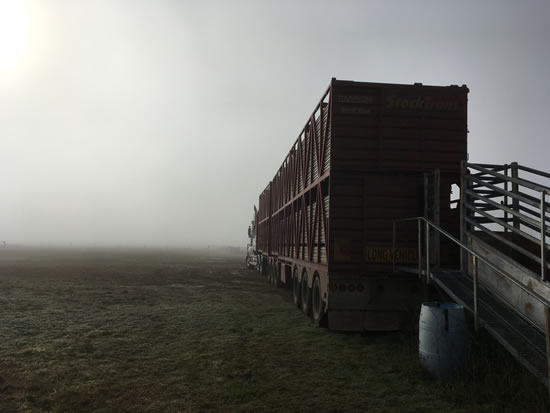 With Bird Island protecting your stock troughs from contamination, you're on your way to saving time and money on trough maintenance.
You'll be able to more cost effectively focus on raising healthy stock and getting them to market.
The birds and wildlife thank you too.
What people are saying about Bird Island
Very happy with our ten Islands, doing the job.
They have cut losses of amphibians in our settling ponds
Your unit is in a large concrete tank near Peterborough further north in our state.
The Bird Islands cut down on wildlife losses as much as 90%.
Eliminate a potential source of Botulism from your paddocks, install a Bird Island