Stop birds and small animals drowning in swimming pools
Birds and small animals are often attracted to swimming pools for water and without a way out of the pool, they drown. It's a bad outcome for the animal, contaminates the water and can be confronting to see.
Saves birds, bees and other animals from drowning.
Saves pools from contaminated water.
Avoids traumatising the family.
Buy Now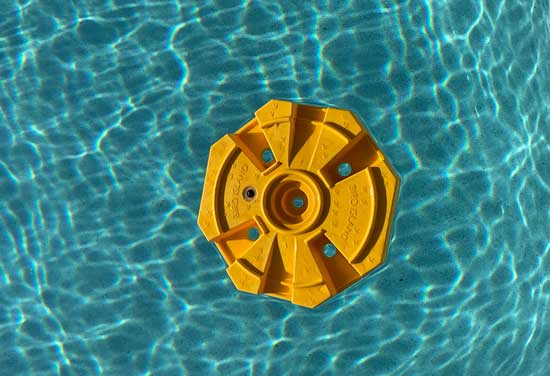 Tough & Durable
Bird Island is built to last.
Made from high quality UV stabilised plastic, providing many years of service in harsh Australian climates.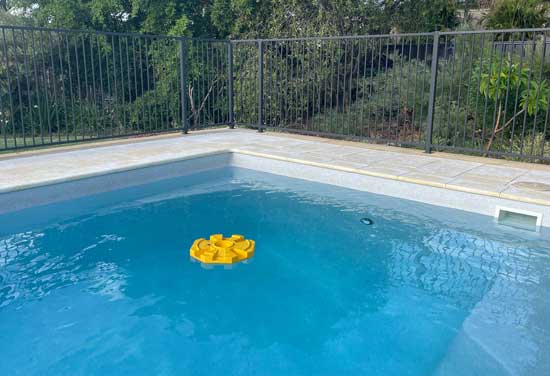 Swimming Pools
Bird island is available in a safety yellow version designed specifically for use in swimming pools.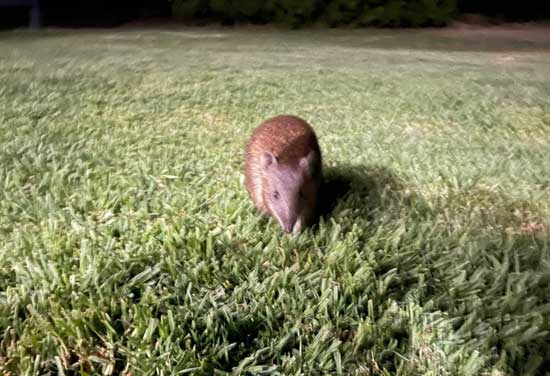 Saves birds & animals lives
Bird Island is great for preventing bird and small animal drownings, reducing the risk of water contamination. A happy side effect is helping to avoid traumatising the kids!
prevent unnecessary bird and animal drownings
Stop preventable deaths of birds and small animals.
We all want the best for birds and other wildlife. It's also very much in your interest to protect the quality of the water you swim in.
Birds, small mammals and lizards can all be drawn to pools as a source of water, but once in have no way out. The animal soon becomes fatigued and likely drowns. It's an unpleasant and preventable end for these animals.
It's also quite confronting to see.
You might have tried throwing some floating toys in to give birds and other animals something to climb onto and dry out. But they may be too hard to climb onto or someone may forget to leave it in the pool.
Those days are over with Bird Island.
Bird Island is a floating platform for birds, bees and small animals to easily drink from and climb out of your pool. This prevents birds and small animals from drowning and helps to keep your water clean.
Made from high quality UV stabilised plastic, Bird Island provides many years of service in harsh Australian climates.
The Bird Island Trough Sentinel System is easy to use, affordable and will have you preventing birds, bees and other animals from drowning in just three easy steps.
Only $87.95 + $22 postage & handling.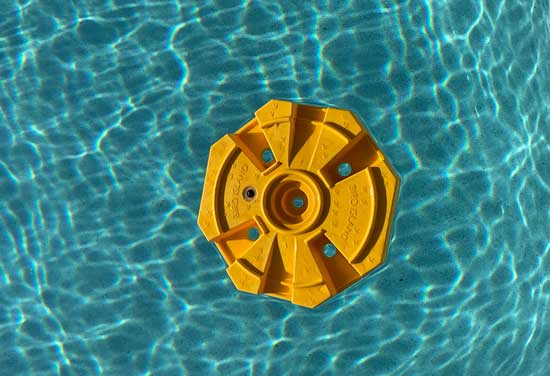 With Bird Island protecting birds and wildlife from preventable drowning deaths in your pool, you can feel enjoy clean pool water and a calm, happy family without the trauma of dead animals in your pool
The birds and wildlife thank you too.
What people are saying about Bird Island
Very happy with our ten Islands, doing the job.
They have cut losses of amphibians in our settling ponds
Your unit is in a large concrete tank near Peterborough further north in our state.
The Bird Islands cut down on wildlife losses as much as 90%.
Eliminate a potential source of Botulism from your paddocks, install a Bird Island